Our Bespoke Service
At Bazaar Velvet, we are committed to working closely with our clients to help them create their ideal luxury rug. Any of our Core Collection designs can be adjusted in numerous ways:
By Colour- over 2000 colours to choose from
By Size- any custom size available
By Shape- any shape including round, or with simple cut outs or fitted wall to wall
By Design- we can change scale, add borders or make any other adjustments
By Material- we offer a wide range of materials including wool, silk, cashmere, cotton, hemp and bamboo which can be combined to meet your design vision or budget needs
By Construction- a hand knotted rug can be made in various densities depending on the design. Higher knot counts achieve more detail, whist lower knot counts reduce the price. We can also create simple designs in a hand tufted quality, giving a lower price point and a shorter lead times.
Alternatively, we can create designs from your brief. We can start from an artwork or just an idea, or even make suggestions based on your room. Anything & everything is possible.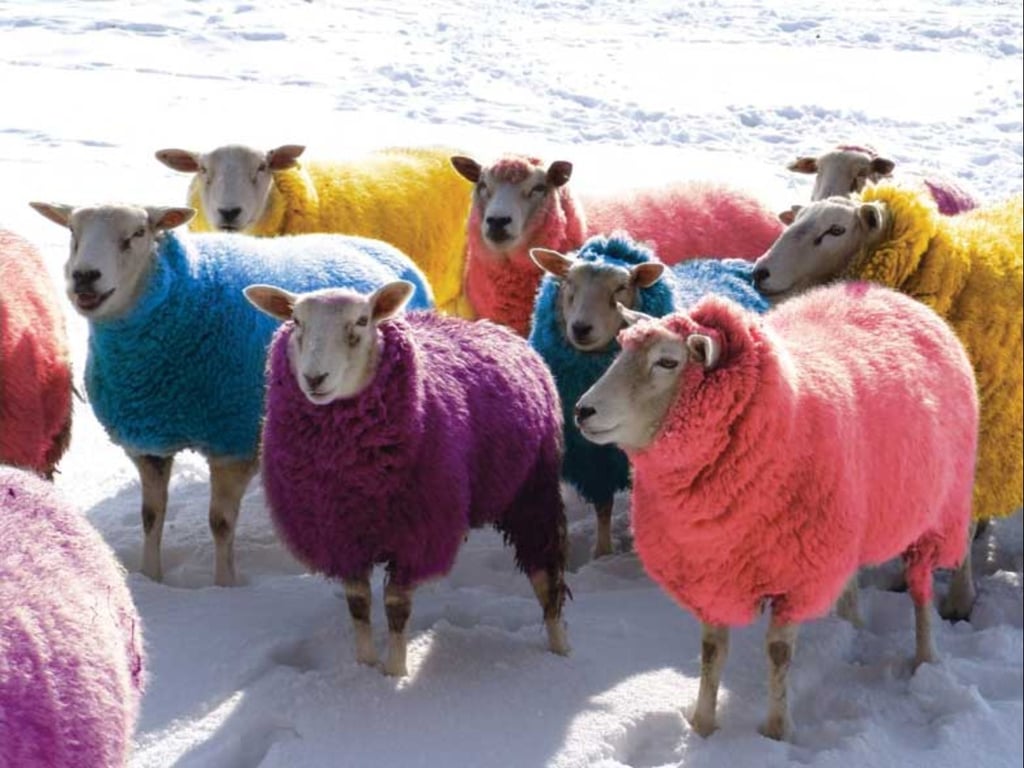 Our talented design team use the latest specialist software to create your design with ease. Multiple variations can be formulated within a short space of time and realistic computer visuals created. We can verify colours using wool/silk colour poms (yarn samples) and show you qualities using our various design samples.
Our bespoke design service is free of charge, with prices being calculated on the same square meter basis as our stock rugs. Hand Knotted rugs have a lead time of 16-18 weeks and Hand Tufted rugs a lead time of 10-12 weeks.
If you are interested in having a bespoke rug created especially for you, we would be delighted help.